Denim Canvas Apron
Barista Canvas Apron Barber restaurant milk tea shop floral Artist Apron can be customized LOGO Tattoo Artist
Sleeveless Apron
Canvas Apron
Canvas Apron customized LOGO
Barista Canvas Apron
Product description: Barista Canvas Apron Barber restaurant milk tea shop floral Artist Apron can be customized LOGO Tattoo Artist, Clutch bags manufacturers, clutch bags manufacturers in China, clutch bags manufacutrers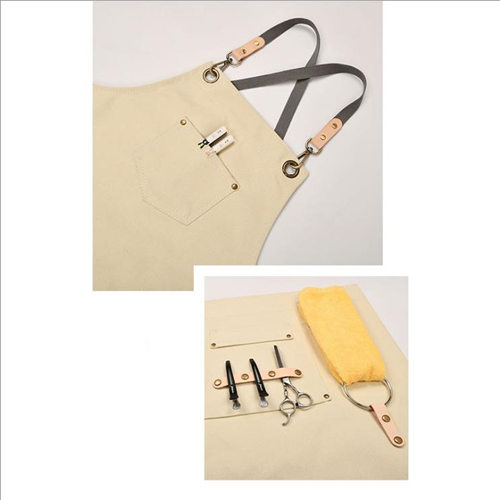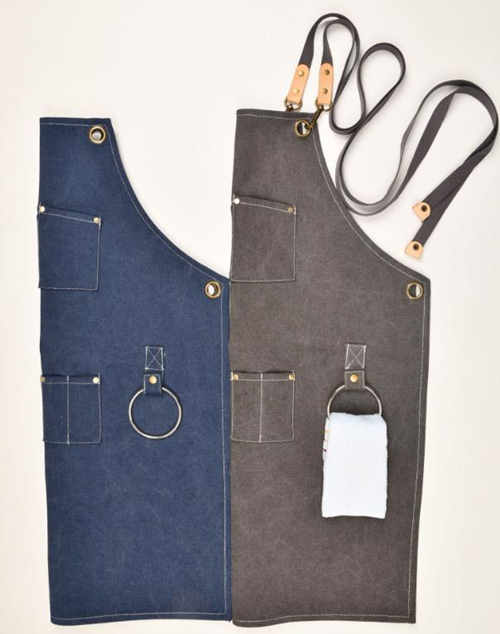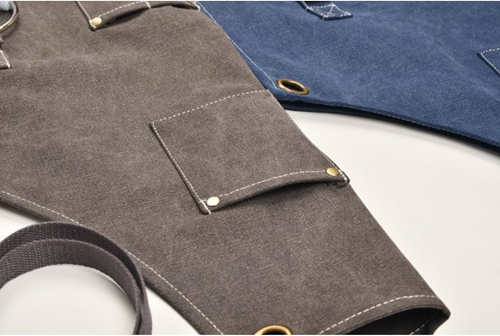 Apron custom factory wholesale canvas denim men and women work clothes multicolor webbing leather anti-rust hardware quality
Customized apron; custom-made apron with drawings and drawings (supports graphic version); processing and design apron; custom; processing with drawings and materials; custom-made samples.
Use materials
Thickened denim—washed canvas—cotton and linen: linen—oil wax dry wax and wet wax (suitable for foreign trade e-commerce) —cotton cloth—Oxford cloth: PU coating (waterproof) and other special fabrics.
logo customization
Leather stamping; screen printing; digital printing; embroidery (high cost); laser engraving; thermal transfer.
Apron LOGO customization
Contact Us
Contact: LyuFang
Phone: 0086-15323821527
Tel: 0086-15323821527
Add: Floor 3, No. 1, No. 7, Lane 3, European Industrial Park,Nanhang Avenue, Shiling Town, Huadu District, Guangzhou city, Guangdong Province, China