Canvas bags
Canvas Tote Bag with Printing
canvas Market Tote Bags
Cotton Canvas Reusable
Extra Large Cotton Canvas Reusable Grocery Shopping
canvas shopping bags
Product description: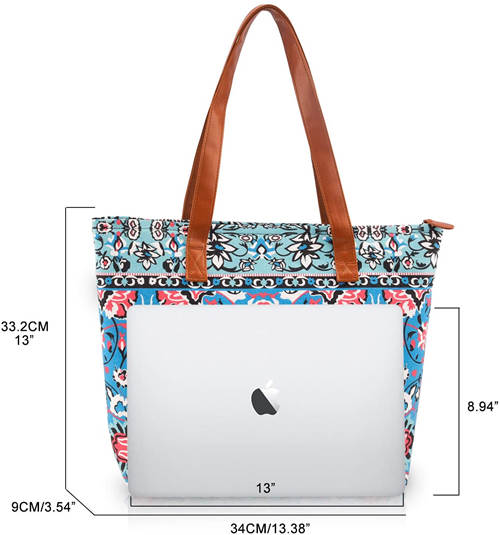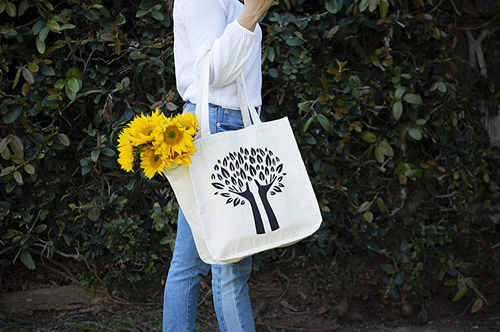 Description:
1. Durable Light Weight Bag - The Well Made Use the Durable cotton canvas material in surface fabric well made bag with strong shoulder strap .Simple bag but easy and light weight for daily used.
2. Upgrade Strong Shoulder Strap - Strong Woven webbing material stitching on the back side of the PU leather to make the strap. 2 in 1 material shoulder strap very strong.
3. Large Capacity Bag - DIMENSIONS - 13.75" W x 13.5" H x 3.75"D with The Large zippered main compartment and with a slip pocket,Easy to put plus Kindle Fire HD/full-size iPads, phone,books, magazines, umbrella, make up,cards ,food,etc.easy bag for daliy life.
4. Stylish Multipurpose bag - Stylish design make the colorful and sweat mood. good to use as woman's Work bag,Teacher bag,nurse bag,School bag,overnight bag,GYM bag,Beach bag, travel bag,shipping bag , weekend bag, ect.
5. Good present - Good present for Teacher's day ,Mother's day, Thanks for Given day,Birthday ,Festival ,Anniversary,Chritmas Day gifts,Easter ,Friendship ,ect.
Contact Us
Contact: LyuFang
Phone: 0086-15323821527
Tel: 0086-15323821527
Add: Floor 3, No. 1, No. 7, Lane 3, European Industrial Park,Nanhang Avenue, Shiling Town, Huadu District, Guangzhou city, Guangdong Province, China