NEWS
How to clean patent PU leather shoes and bags
Characterized by a glass-like finish that catches the light, patent leather comes in all colors just like regular leather. In addition to the mirror-like finish, patent leather is also virtually waterproof, while still retaining a very flexible texture. The visual aspects of patent leather have made it a sought-after material for formal accessories.
Dirt adhering to the coating can be removed with a damp cloth, using a mild soap if needed. Minor scratches and scuff marks in the coating can be removed using one of several special-purpose patent leather and poromeric cleaners on the market. With wear and tear, patent leather will eventually lose its glossy finish, but will still be smoother than most other types of leather, looking almost rubbery.
Lighter color patent leather is prone to color migration. When a patent item is stored next to a colored item, the dye from the colored item can migrate into the patent leather. Storing patent leather items in a white dust bag will help prevent this.
Patent leather are used in applications where an eye-catching glossy appearance is the most important consideration. Examples include fashion items such as wallets and handbags, dance and uniform shoes, kinky boots and professional wrestling boots, belts and trench coats. In recent years patent leather has become a popular material for limited-edition sneakers.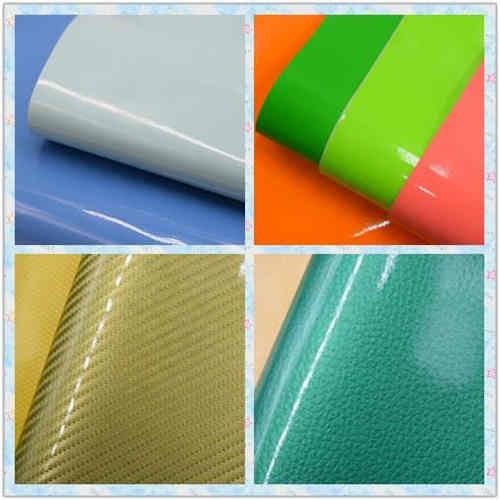 Welcome to contact us. Contact Email: info@iwbags.com
Customized your bags now and how to produce custom bags: CUSTOM BAG OPTION
Factory video reference on YouTube

:
Contact Us
Contact: LyuFang
Phone: 0086-15323821527
Tel: 0086-15323821527
Add: Floor 3, No. 1, No. 7, Lane 3, European Industrial Park,Nanhang Avenue, Shiling Town, Huadu District, Guangzhou city, Guangdong Province, China